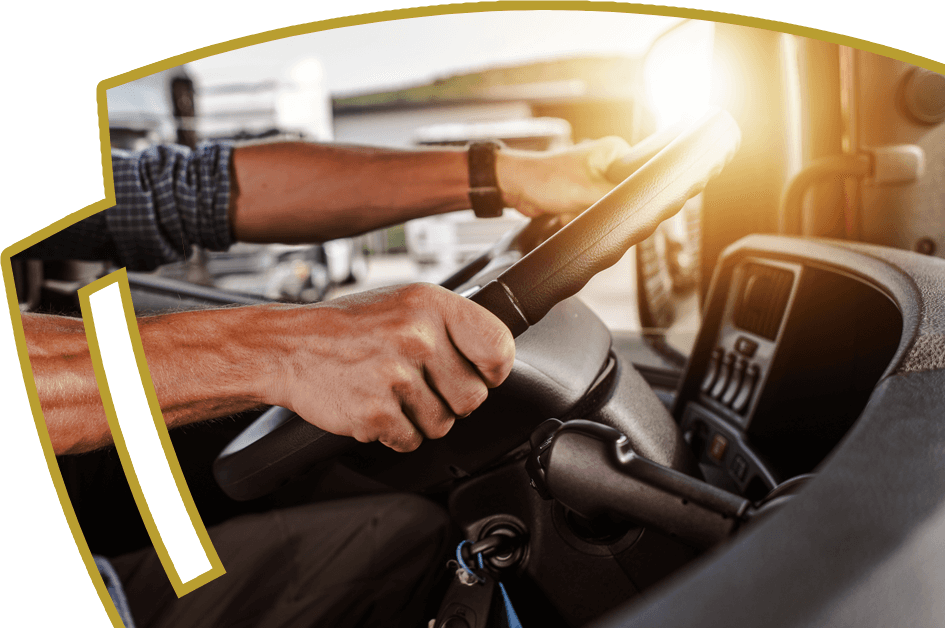 High Quality Services Personalized for Their Unique Needs
Underwriting brings together leading products and deep sector knowledge and is committed to delivering intelligent underwriting. Our presence inside and outside of Lloyd's gives us the platform to react positively and pragmatically to our clients needs in an ever-changing market place, helping us develop and maintain lasting relationships.
Lines of Business Offered
We care pride in providing our appointed agents with high quality underwriting services personalized for their unique needs.

Auto Liability Coverage
1 Million CSL
UM/UIM Coverage
Pip Coverage
Federal & State Filings
Long Haul Capacity*
New Ventures*
Mexican Driver Capacity*

Auto Physical Damage Coverage
Comp/Collision Coverage
Trailer Interchange Coverage
Towing Supplements
Mexican Driver Capacity*
Motor Truck Cargo Liability
Limits up to 250k
Reefer Breakdown Endorsement
Debris Removal Supplement
Earned Freight Supplement
Mexican Driver Capacity*
*Disclaimer: Not all represented carriers have same capacities as described please contact our offices for a detailed response on carriers approved capacity.
It's Our Business to Protect Your Business
Possessing commercial truck insurance for your business or company can protect you and limit your liability in the event of an accident. RMGA can ensure that you meet the state and federal requirements. State and federal requirements for commercial truck drivers will vary, although your policy should meet the following criteria.