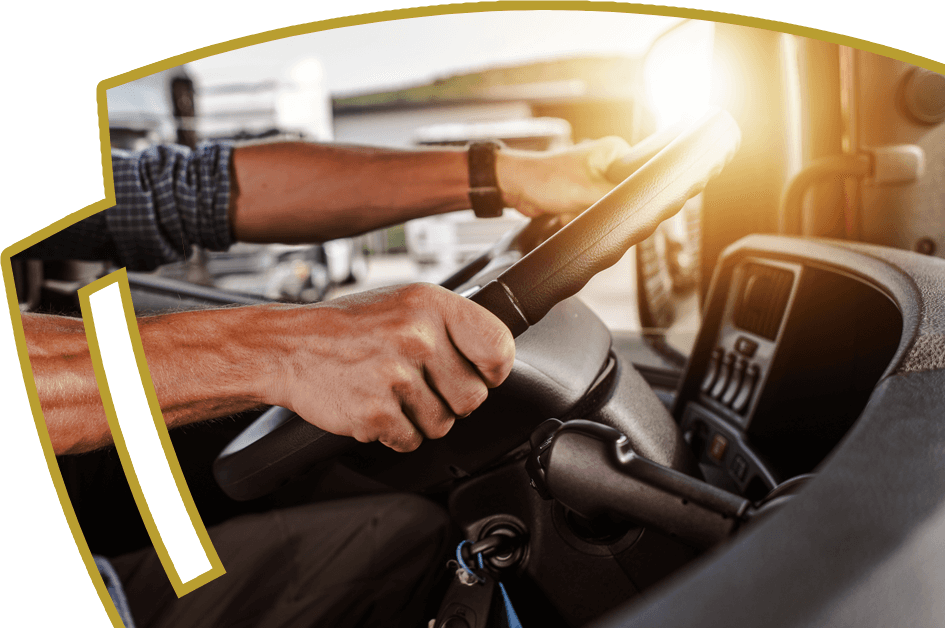 High Quality Services Personalized for Their Unique Needs
Roadmasters Insurance is a specialized Trucking underwriting management general agency based in South Texas located in the NAFTA zone. We have a combined total of 70 underwriting years of experience, and we represent a strong footprint in the local trucking community serving in the NAFTA zone. It has done so by truly believing in a first-person underwriting approach from its appointed producers.
It's Our Business to Protect Your Business
The nature of true first-person underwriting consists in the unique relationship RMGA secures with their appointed producers. We believe producers should identify red flag factors that create a reciprocal relationship with respect to final credit, debit or declination decisions.